Unlimited Scenarios
You control weather, location, aircraft weight and balance, fuel supply, equipment malfunctions, engine failures, and much more to create any scenario.
We provide high quality, cost-effective simulators.
We provide AATD'S that meet the appropriate Federal Aviation Regulations (FARs) for initial and recurrent training. they enable you to manage the cost of your training and maintain a high level of proficiency.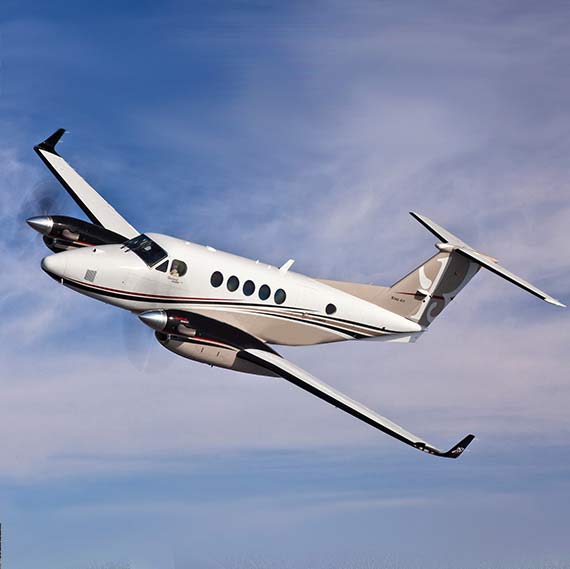 Our Sims
Garmin equipped, FULL VISUAL, DLP Flight Simulators
Our simulators feature fully enclosed cockpits with actual size instruments and flight controls. The flight controls incorporate hydraulic dampening for a realistic aircraft feel creating a realistic environment.
Save Money! Save Time! Save Fuel!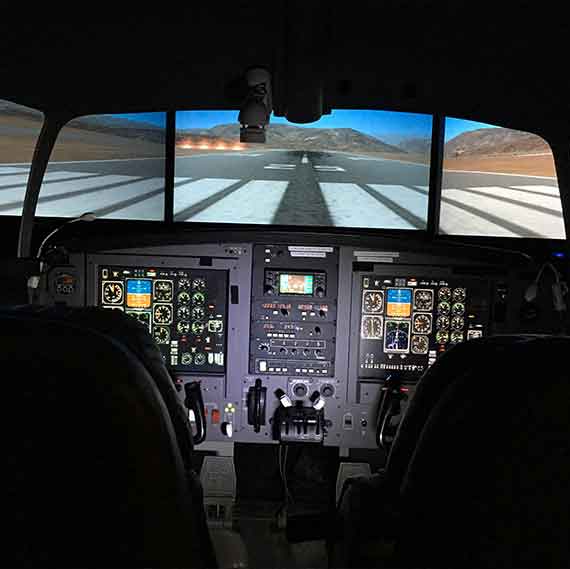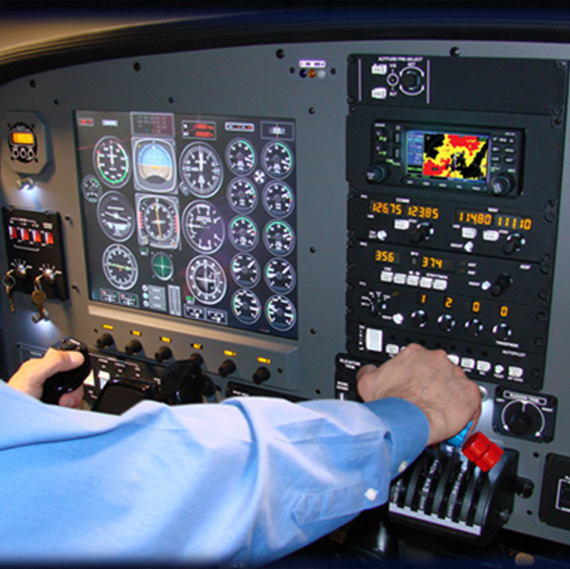 Sim Packages
The more you buy, The more you save




Jet Landing from Minimums
How Low Can You Go?
Testimonials
We Have Trained Over 1,000 Pilots