Unlimited Scenarios
Build Safety and Confidence by Training Beyond the Airman Certification Standards
You control weather, location, aircraft weight and balance, fuel supply, equipment malfunctions, engine failures, and much more to create any scenario. Then, practice to proficiency in the safety of a simulator- enjoy increased safety and confidence next time you fly.
Instrument Flight Training- Denver
At Centennial Airport (KAPA) Denver
Advanced Aviation Simulators provides high quality, cost-effective flight simulators for the individual pilot, aviation enterprises, and for non-pilots just wanting to experience flight.
We don't just rent flight simulators. We provide Advanced Aviation Training Devices or AATD'S that meet the appropriate Federal Aviation Regulations (FARs) for initial and recurrent training, for practicing instrument approaches, for maintaining currency, and for Instrument Proficiency Checks (IPC). Our flight simulators enable you to manage the cost of your training and maintain a high level of proficiency with your piloting skills.
You don't have to be a licensed pilot! Our simulators are open to both licensed and non-licensed pilots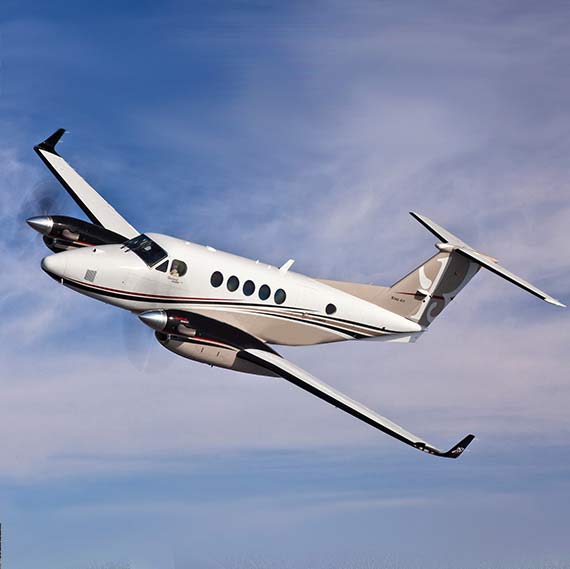 Our Sims
Advanced Aviation Training Devices
Garmin equipped, FULL VISUAL, DLP Flight Simulators
Our simulators feature fully enclosed cockpits with actual size instruments and flight controls. The flight controls incorporate hydraulic dampening for a realistic aircraft feel creating a realistic flight training environment.
Save Money! Save Time! Save Fuel!
Reduce the cost of your flight training!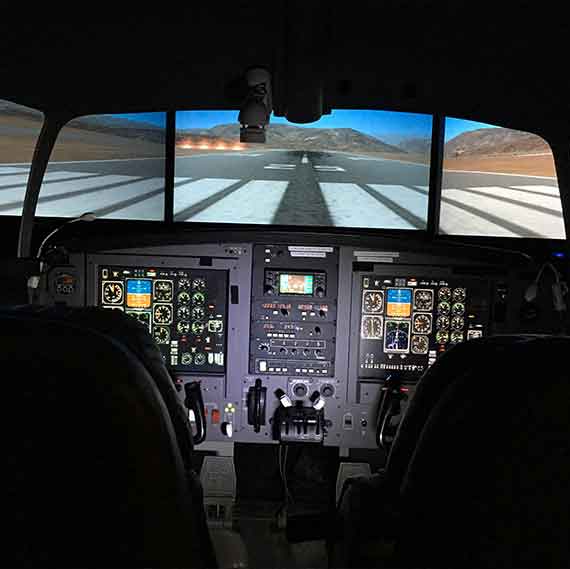 Sim Packages
The more you buy, The more you save




We have trained over 1,000 pilots!
Jet Landing from Minimums
How Low Can You Go?
Testimonials
We Have Trained Over 1,000 Pilots